Over Knaken
Knaken is een platform waar iedereen terecht kan die een veilige plek zoekt om digitale valuta zoals Bitcoin, Ethereum, Litecoin, Cardano, Polkadot en vele andere te verhandelen zonder technische kennis te hebben. Vanuit onze passie voor techniek en digitale valuta zijn we dit bedrijf begonnen en hanteren wij een "Keep it stupid simple" en "No-nonsense" methodiek. Dit zie je niet alleen terug in onze producten, maar ook in het bedrijf zelf.

Het team bestaat uit een groep enthousiaste mensen met ieder zijn/haar eigen unieke kwaliteiten en passies waardoor we elkaar aanvullen en samen tot geweldige resultaten komen. Samen werken wij aan het succes van Knaken en volgens sommigen zelfs aan een betere wereld.
Opgericht
Ronald en Vincent starten het bedrijf en leggen de website vast. De eerste stap is gezet. In 2018 ging de eerste versie van onze website live.
Groei
Na de livegang in 2018 groeide ons product en klantenbestand uit tot een succesvolle startup. De eerste collega's werden toegevoegd aan het team en Knaken startte met de DNB-registratie
Sponsoringen
In februari 2021 was onze DNB-registratie afgerond. Knaken ging kort hierna Partnerships aan met Feyenoord en brengt hun mobiele app uit. Knaken groeide uit naar 11 medewerkers.
Hoe het begon
Al in 2012 hadden Vincent en Ronald de eerste gesprekken over Bitcoin, de op dat moment nog enige prominente digitale valuta. Vincent voornamelijk uit zijn interesse en kennis uit de financiële wereld en Ronald vanuit zijn interesse in techniek. Enthousiast, kritisch, maar voornamelijk nieuwsgierig of Bitcoin net zo'n impact op ons leven zou gaan krijgen als het internet. Het was Vincent's idee om samen een crypto wisselplatform te beginnen. Ronald hield dit in eerste instantie af. Er waren immers in zijn ogen al genoeg van deze platforms die we zelf ook gebruikten, ook al baalde we soms dat deze te duur waren.
Met de opkomst van crypto in 2017 die leidde tot vele verzoeken van vrienden, familie en kennissen om ze te helpen met hun eerste crypto te kopen omdat het te ingewikkeld was, begon het tot Ronald door te dringen. "We werden zo vaak om hulp gevraagd dat we geen tijd meer hadden voor ons werk waardoor ik Vincent belde om te zeggen dat we inderdaad een eigen platform moeten beginnen. Het moest dan wel een platform zijn die iedereen direct zou begrijpen, zodat wij mensen naar onze eigen site konden doorverwijzen."
Veilig
Iedereen vertrouwt zijn geld alleen toe aan partijen waar men weet dat het veilig staat. Knaken zet veiligheid altijd op de eerste plaats, zelfs boven simpliciteit, het gaat immers om geld, jouw geld.
Simpel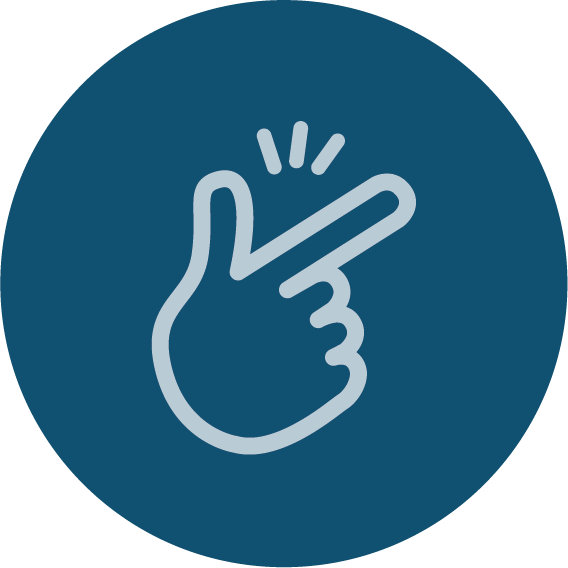 Digitale valuta moet bereikbaar zijn voor iedereen, van jong tot oud, met of zonder technische kennis. Knaken is ontstaan met deze filosofie en is elke dag bezig om het platform simpeler en gebruiksvriendelijker te maken.
Innovatief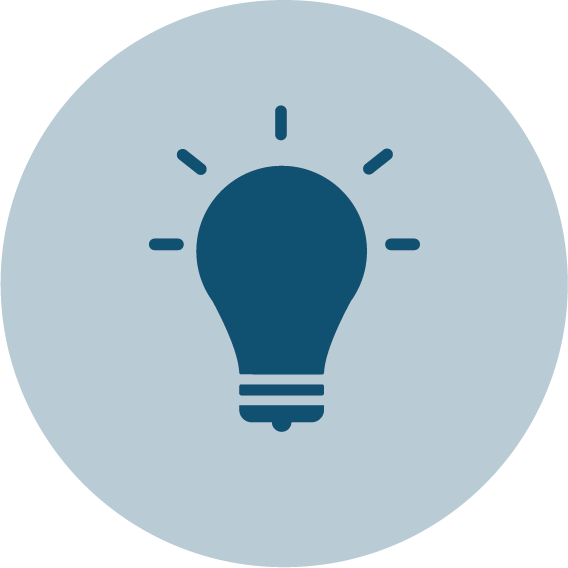 Het wiel opnieuw uitvinden hoeft niet altijd, zeker niet als iets al goed is. Knaken komt echter regelmatig met nieuwe innovatieve producten die de crypto wereld veranderen of gebruiksvriendelijkheid "opnieuw" uitvindt.
Vooruitblikken
Wat de toekomst brengt weet natuurlijk niemand, maar het is wel zeker dat we met Knaken regelmatig zullen komen met nieuwe dingen, reclame-uitingen of ideeën om ons platform nog beter te maken. We verwachten de komende jaren een flinke groei door te gaan maken van klanten en medewerkers. Gelukkig hebben wij nog vele dromen die nog niet uitgekomen zijn en waar we hard aan blijven werken om deze te verwezelijken. Indien we hier nieuws over hebben dan zullen we via onze kanalen hier alle klanten van op de hoogte stellen.
Het team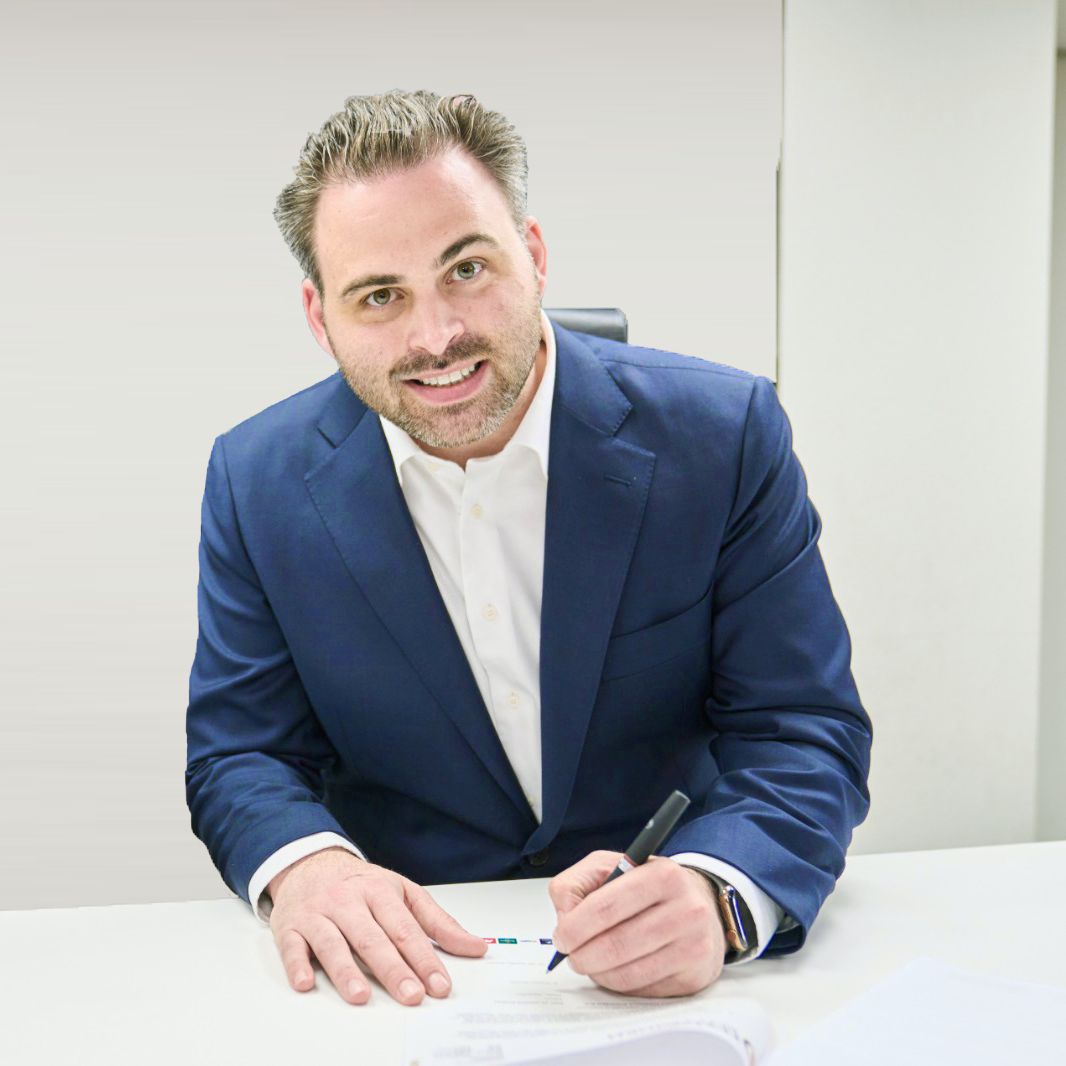 Ronald Jonkers
"Dealmaker"
CEO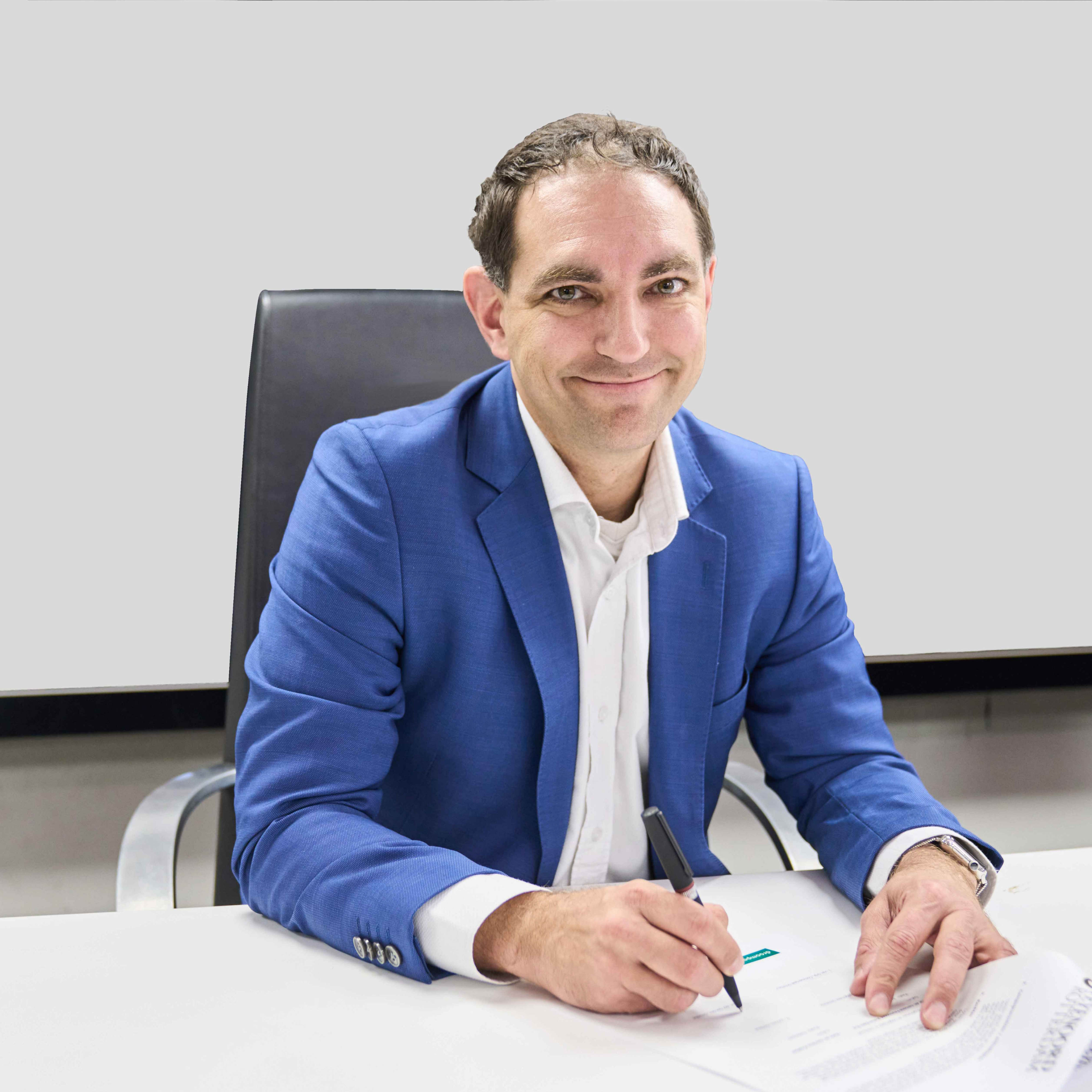 Vincent van der Sanden
"Master of Coin"
CFO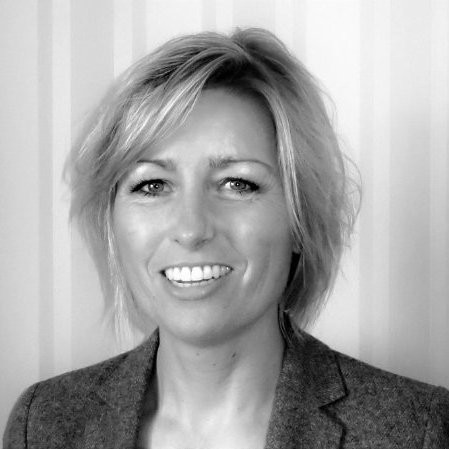 Petra
"Lady of law"
CCO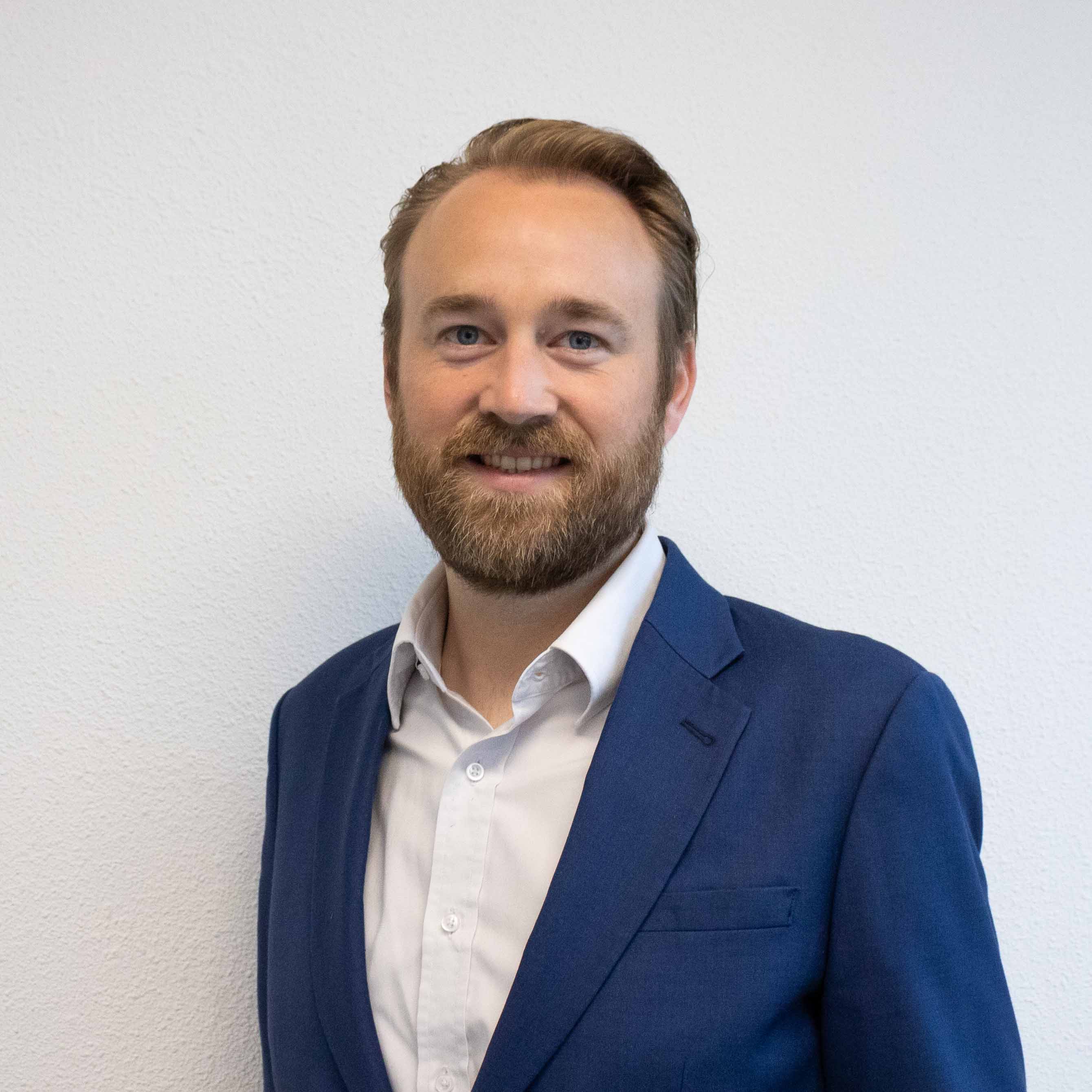 Rutger
"Road runner"
COO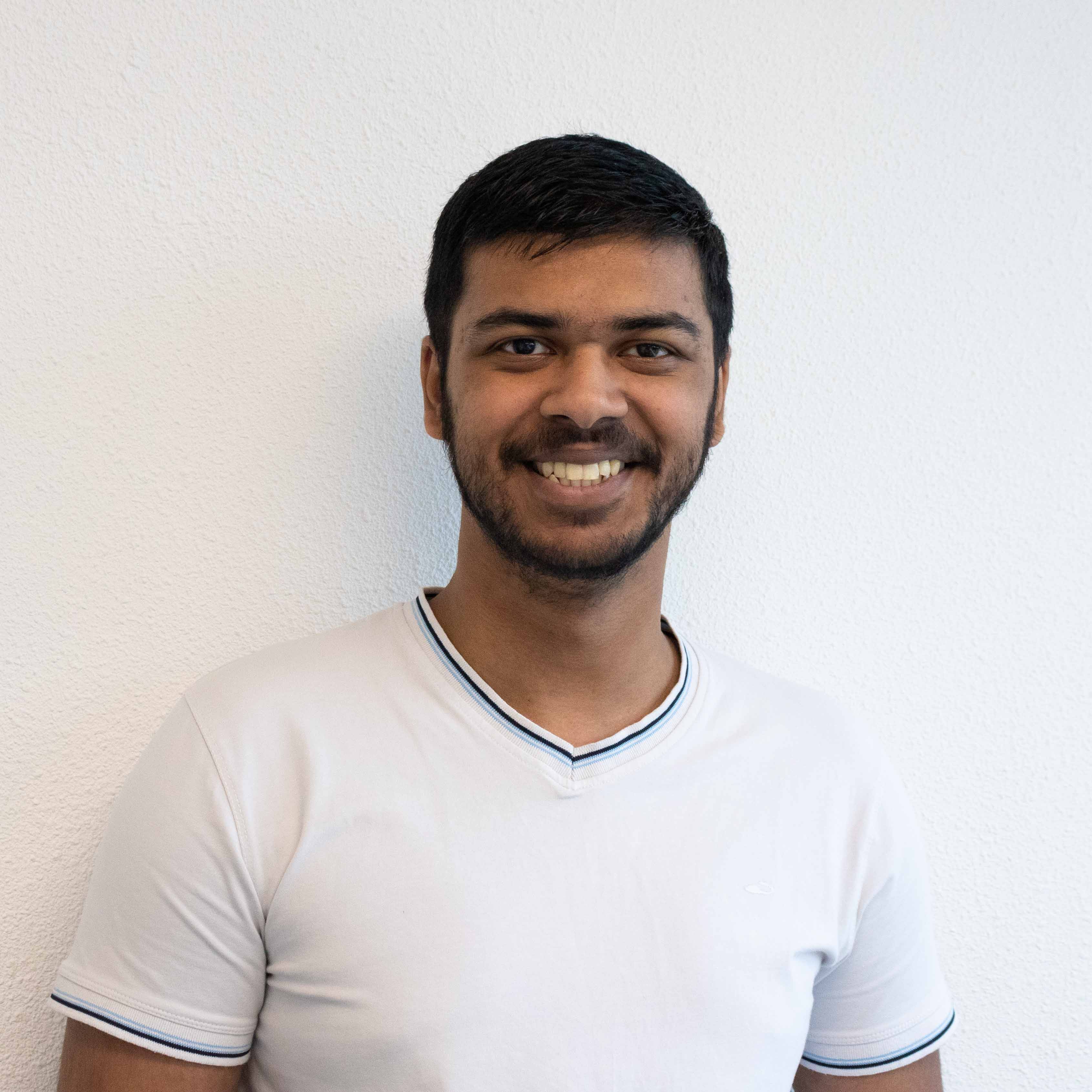 Ajay
"Jack of all trades"
Compliance
Lisa
"Schrödinger's cat"
Support
Timothy
"Prototyper"
Developer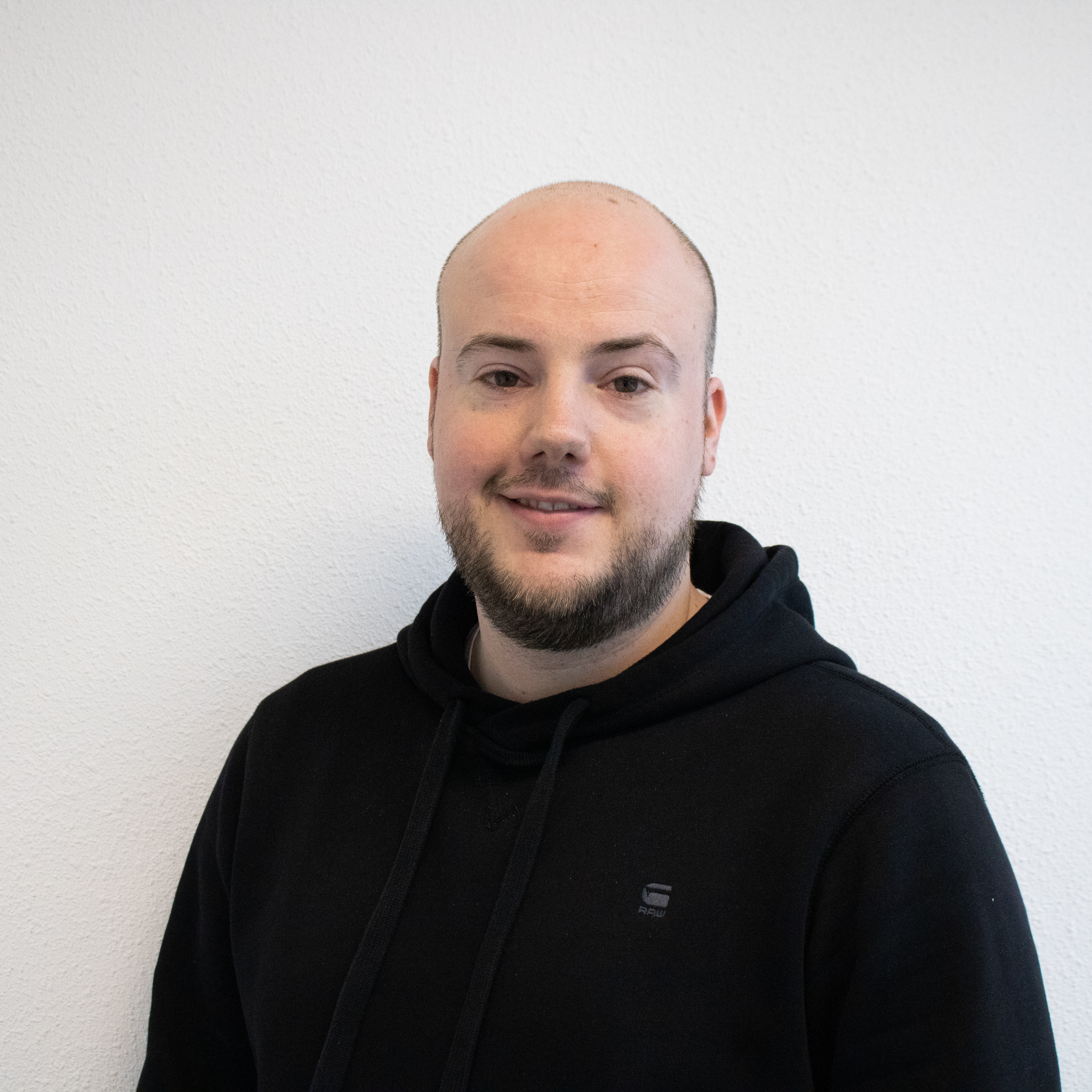 Tim
"Mr. Laravel"
Developer
Michiel
"Smooth operator"
Tech Lead
Rosanne
"Sustainable creator"
UI / UX
Yoren
"Content conqueror"
Marketing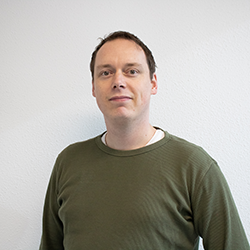 Ogier
"Caffeine converter"
Developer
Zidane
Support
Jeroen van Wijk
"Tokomaniac"
Head of presales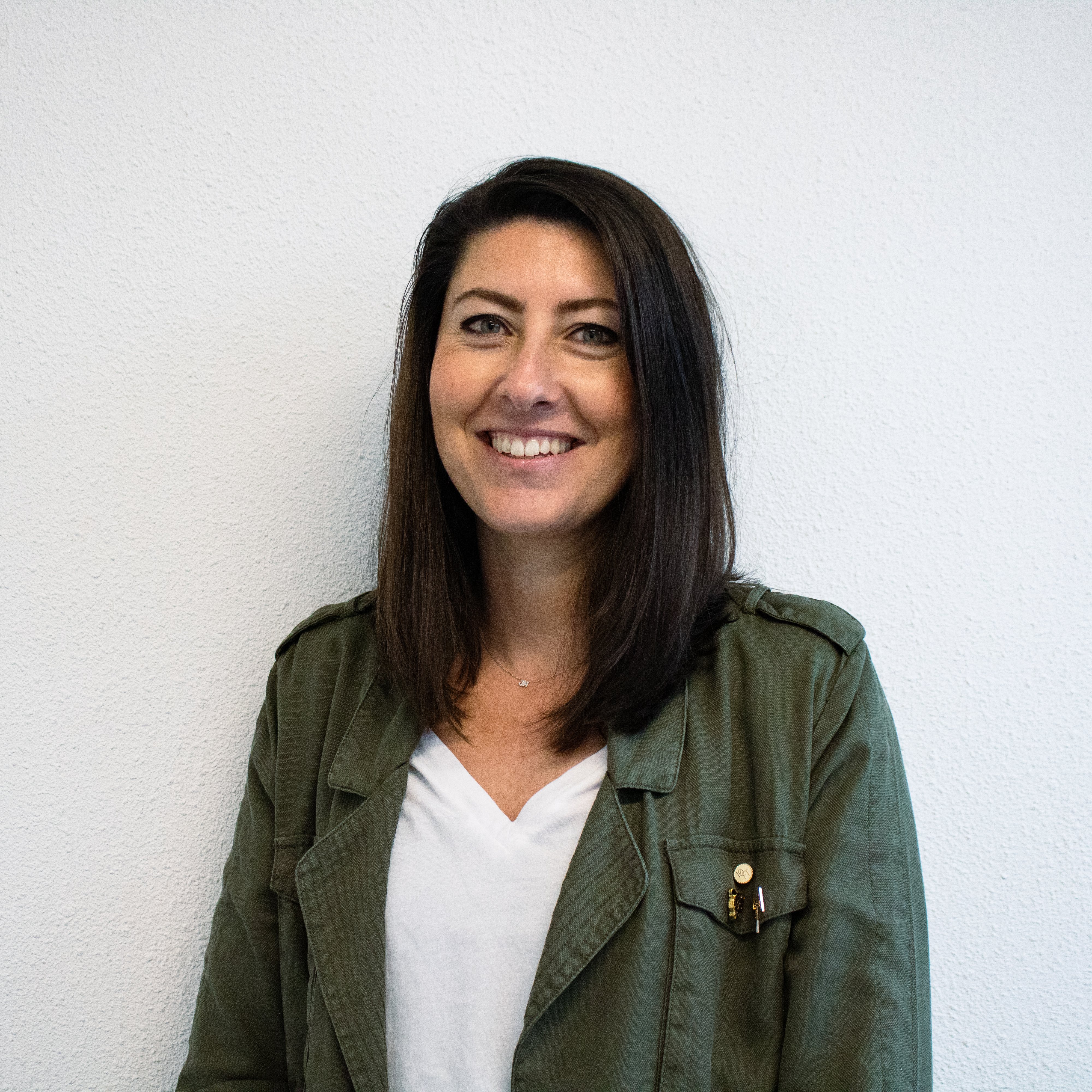 Joyce Hermus
"Mama Knaken"
Office Manager