Sparta Rotterdam
Sparta Rotterdam en Knaken hebben een partnershipovereenkomst getekend. Knaken, dat zijn oorsprong vindt in Rotterdam, is een handelsplatform waar cryptovaluta (zoals bitcoin en Ethereum) door consumenten verhandeld kunnen worden. Beide partijen verlengen de samenwerking die vorig seizoen is gestart, met een verlengingsoptie die ingaat op het moment dat het Partnership succesvol is. Knaken wil met de vernieuwde samenwerking de nadruk leggen op het informeren van Spartanen over het veilig handelen in cryptocurrency.
"Waar we vorig seizoen, als groeiend cryptoplatform, met name samen met Sparta Rotterdam de exposure hebben gevonden, gaan we in de nieuwe samenwerking supporters en sponsoren informeren over cryptocurrency. Wij zien het namelijk als cryptoplatform mét licentie van De Nederlandsche Bank als onze plicht gebruikers te informeren over de ontwikkelingen en eventuele onduidelijkheden over crypto. Daarnaast kunnen we met deze samenwerking onze doelgroep kennis laten maken met ons platform, waarop men op een eenvoudige, veilige en verantwoorde manier kan handelen. Hiervoor hebben we diverse leuke activaties gepland staan." geeft Ronald Jonkers, directeur van Knaken, aan.
"Over de exacte inhoud van het Official Crypto Partnerschap wordt later meer gecommuniceerd, maar nu al kunnen wij vermelden dat er mooie acties klaarstaan voor de supporters en sponsoren van onze club. Zo wordt er bijvoorbeeld middels een speciale Sparta-omgeving op de website van Knaken informatie gegeven over crypto, gaan we samen met Knaken cryptotrainingen organiseren in het stadion en uiteraard laten wij Spartanen met vragen over crypto graag persoonlijk kennis maken met de medewerkers van Knaken. Daarnaast keert de traditionele knakendag komend seizoen terug op Het Kasteel en geven we hier samen met Knaken een speciaal tintje aan. Wij zijn dan ook verheugd met het voortzetten van deze samenwerking en verwelkomen Knaken als eerste Official Crypto Partner van Sparta Rotterdam."
Prijzen
Wil je al meteen kans maken op maken op deze unieke prijzen? Zo beginnen we bijvoorbeeld met 2 seizoenskaarten voor seizoen 2021-2022. Maak dan meteen een account aan en doe je eerste transactie. Dit kan via de Sparta aanmeldpagina die je hieronder vindt.
Sparta aanmeldpagina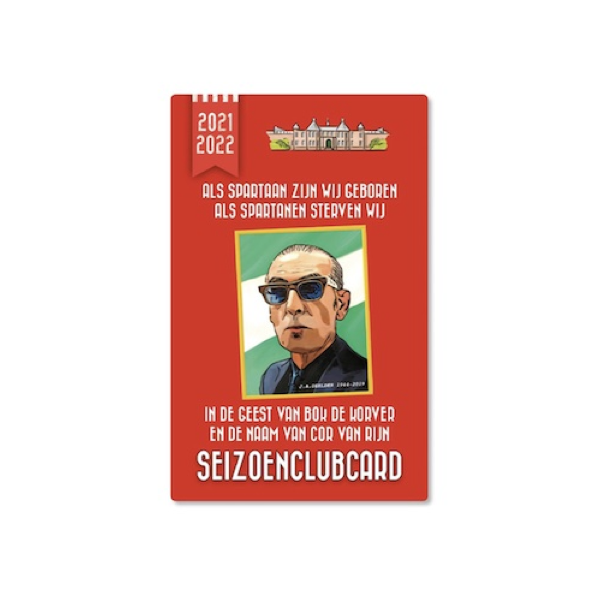 2x
Seizoenkaart
voor de Bok de Korver tribune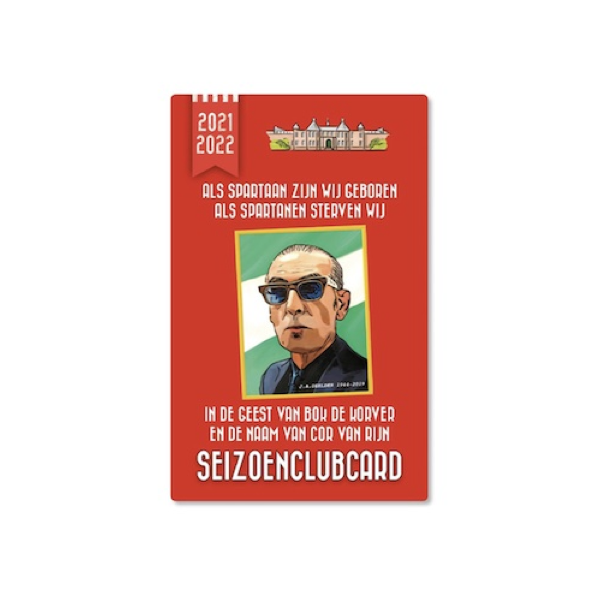 10x
Drie kaarten voor een thuiswedstrijd
bieden toegang tot business seats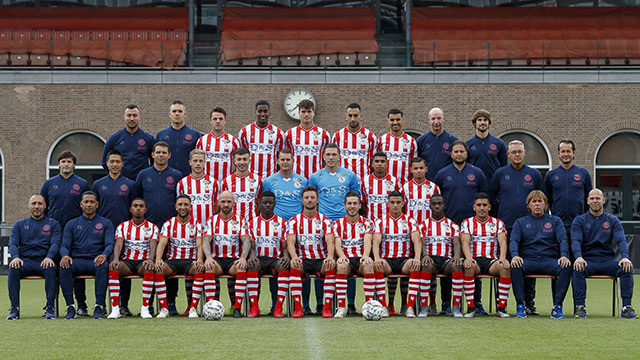 1x
Meet & Greet
met twee spelers en een gesigneerd shirt (excl. de wedstrijden tegen PSV, Ajax en Feyenoord)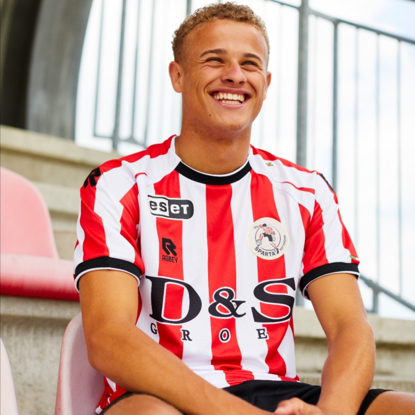 10x
Gesigneerd Shirt
10x
Gesigneerde bal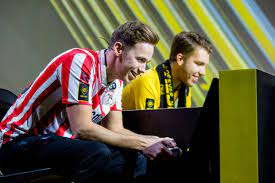 1x
eSports clinic voor vier personen
op Het Kasteel, met eSporters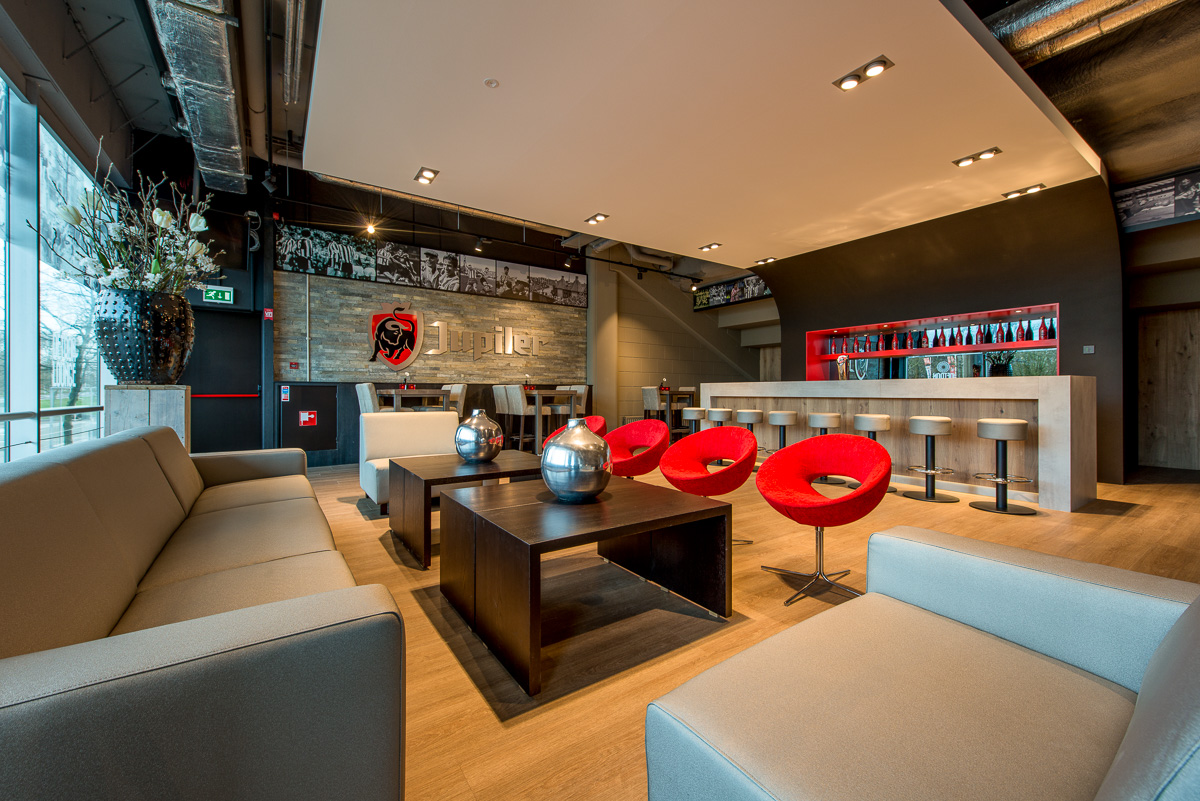 1x
Deelname Business Club Event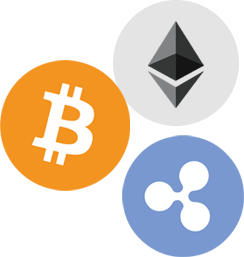 2x
Offline Cryptotraining
samen met geïnteresseerde supporters en sponsoren in bestuurskamer of perscentrum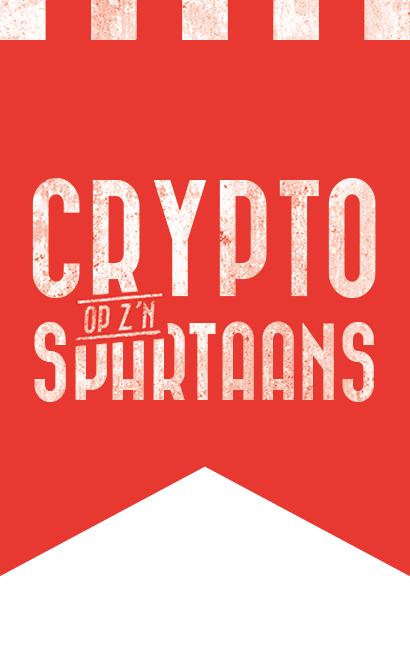 Ben jij supporter van Sparta én geïnteresseerd in de wereld van de cryptocurrency? Of wil je graag starten met beleggen in crypto maar eerst jouw kennis vergroten? Meld je dan als Sparta-supporter geheel vrijblijvend aan voor de Sparta – Knaken.nl Crypto updates.
Zo ben jij als eerste op de hoogte van:
Exclusieve content, video's én learnings op het gebied van cryptocurrency vanuit Knaken.nl & Sparta.
Unieke win-acties die Knaken.nl organiseert in samenwerking met Sparta.
Alle voordelen die dit bijzondere partnership jou als supporter gaat bieden het komende seizoen.