Heracles Almelo
Knaken is dit seizoen Official Crypto Partner van Heracles Almelo. Beide partijen zijn verheugd met de nieuwe samenwerking. Met dit nieuwe partnerschap willen we de nadruk leggen op het informeren van de Heraclieden over cryptocurrency en hoe je deze veilig en simpel koopt.
"Waar we vorig seizoen, als groeiend cryptoplatform, zijn begonnen met voetbalsponsoring, breiden we onze partnerships nu uit met deze mooie club uit het oosten van het land. In de nieuwe samenwerking zal de focus liggen op supporters en sponsoren informeren en leren over cryptocurrency. Als cryptoplatform mét licentie van De Nederlandsche Bank zien we het als onze plicht gebruikers en partners te informeren over de ontwikkelingen en eventuele onduidelijkheden over crypto. Daarnaast kunnen we met deze samenwerking onze doelgroep kennis laten maken met ons platform, waarop men op een eenvoudige, veilige en verantwoorde manier kan handelen. Ook hebben we diverse leukeacties gepland staan samen met Heracles Almelo" geeft Ronald Jonkers, directeur van Knaken, aan.
"Over de exacte inhoud van het Official Crypto Partnerschap wordt later meer gecommuniceerd, maar nu al kunnen wij vermelden dat er mooie acties klaarstaan voor de supporters en sponsoren van onze club. Zo gaan we samen met Knaken crypto trainingen organiseren in het stadion en uiteraard laten wij supporters met vragen over crypto graag persoonlijk kennis maken met de medewerkers van Knaken. Wij zijn dan ook verheugd met het voortzetten van deze samenwerking en verwelkomen Knaken als eerste Official Crypto Partner van Heracles Almelo" aldus Rob Toussaint, algemeen directeur Heracles Almelo.
Prijzen
Wil je als Heraclied meteen kans maken op maken op €1000 euro bitcoin of andere unieke prijzen? Maak dan meteen een account aan. Dit kan via de Heracles Almelo aanmeldpagina die je hieronder vindt."
Heracles aanmeldpagina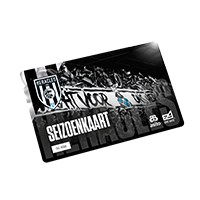 2x
Seizoenkaarten
Toegang tot alle thuiswedstrijden van Heracles Almelo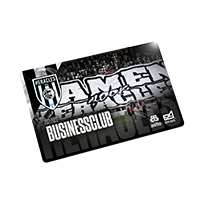 2x
VIP tickets
De allerbeste plekken, inclusief toegang tot de BusinessClub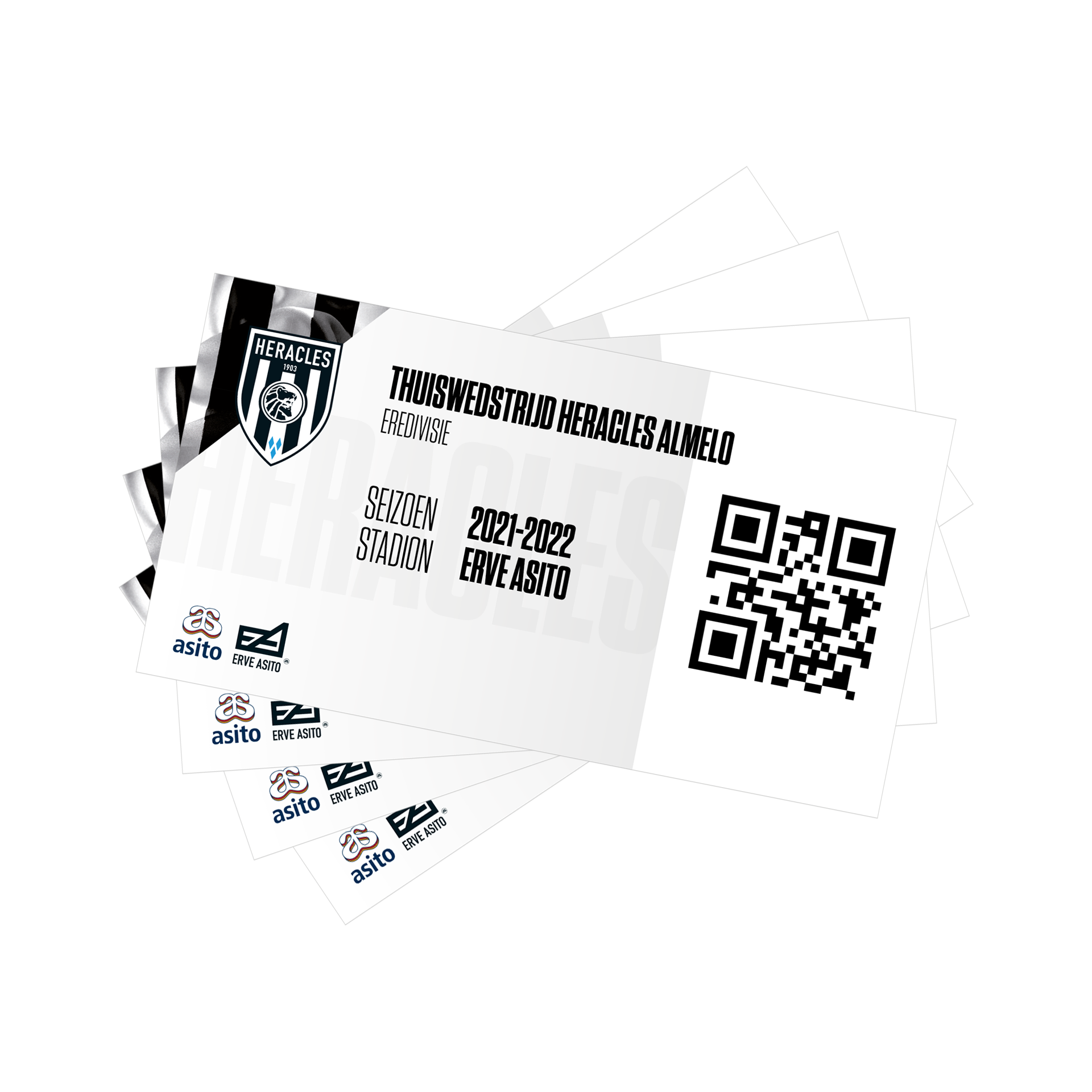 5x
Vier kaarten voor een thuiswedstrijd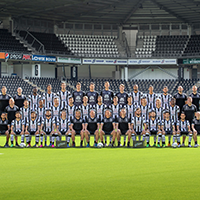 1x
Meet & Greet
En foto met de Man of the Match na afloop van de wedstrijd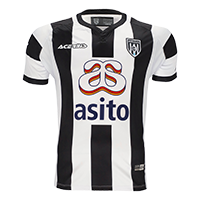 10x
Gesigneerd Shirt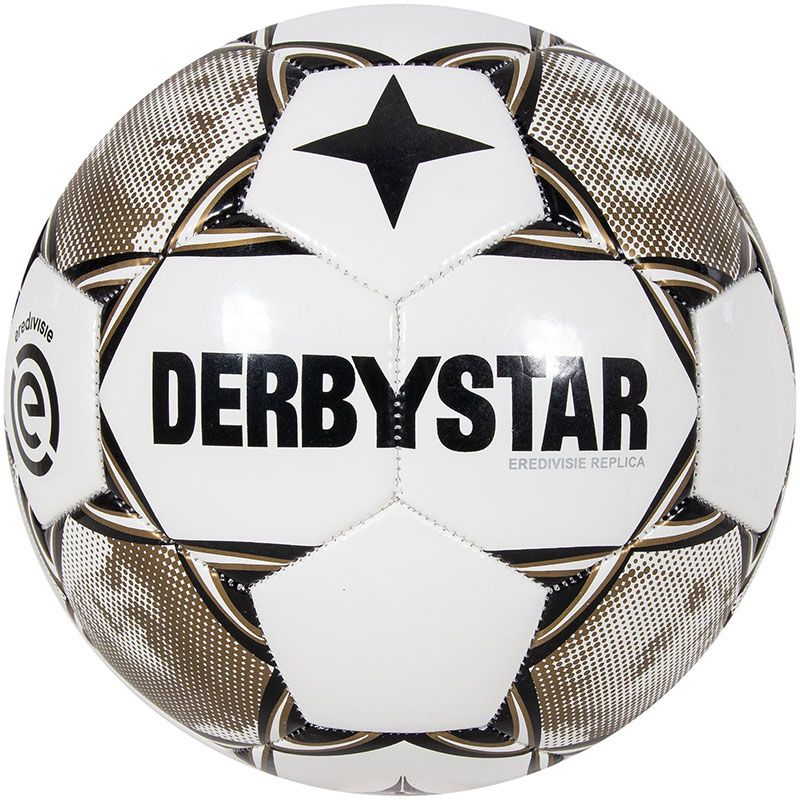 10x
Gesigneerde bal
Ben jij supporter van Heracles Almelo én geïnteresseerd in de wereld van de cryptocurrency? Of wil je graag starten met beleggen in crypto maar eerst jouw kennis vergroten? Meld je dan als Heracles Almelo-supporter geheel vrijblijvend aan voor de Heracles Almelo – Knaken.nl Crypto updates.
Zo ben jij als eerste op de hoogte van:
Exclusieve content, video's én learnings op het gebied van cryptocurrency vanuit Knaken.nl & Heracles Almelo.
Unieke win-acties die Knaken.nl organiseert in samenwerking met Heracles Almelo.
Alle voordelen die dit bijzondere partnership jou als supporter gaat bieden het komende seizoen.